News
The new year is only a view weeks old; too much misery and turmoil on the worldstage. Perhaps you also wonder from time to time how the human race ends up. Things like compassion, solidarity, tolerance, an eye for the environement and the human dimension are difficult to find...
This winter is really a bit of a winter, at least in France en Holland. We were in France right after Christmas and with the celebration of the new year. The nights were cold, but the days were sunny and the temperature a few degrees above zero; lovely! We have spent these days doing all kinds of things as preparation for coming season, because our work is never done! Sawing, pruning, gapping wood, making plans on the spot for the near future and consult with al lot of people about work they have to do the coming months.
For our French relatives and friends we organised a cosy afternoon with spiced wine and 'oliebollen' (a Dutch treat around New Year) to thank them for the pleasant cooperation during the 20 years of the existence of Aimée Porcher. They were surprised by the invitation and they said they liked the meeting very much!
At the end of February we will be on Aimée again to make sure that everything we agreed on with several people will be really carried out! Like the renovation of both sanitary units, enlargement of de parkingspaces, the grubbing up of tall trees, the burrow of a new gas tank and some groundwork. All this and more to be sure Aimée will be ready for you this summer!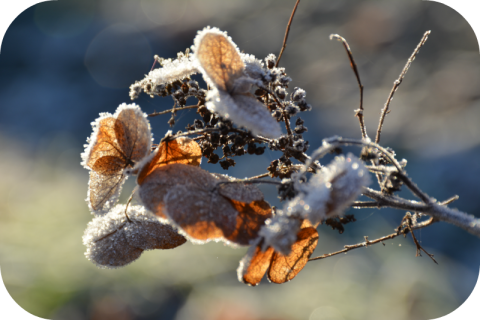 ,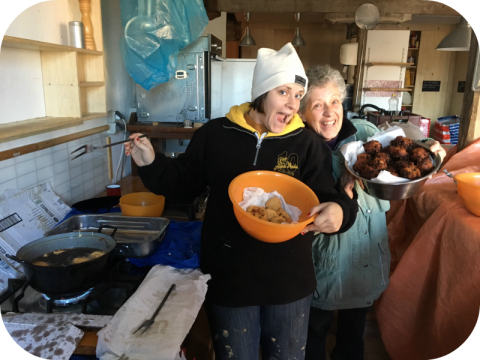 ,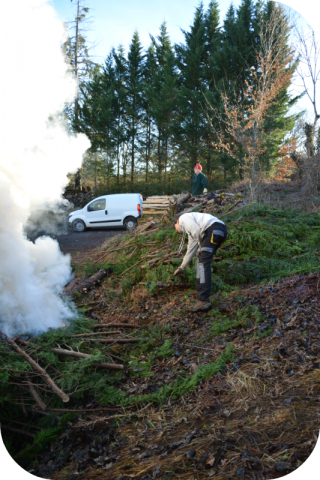 ,